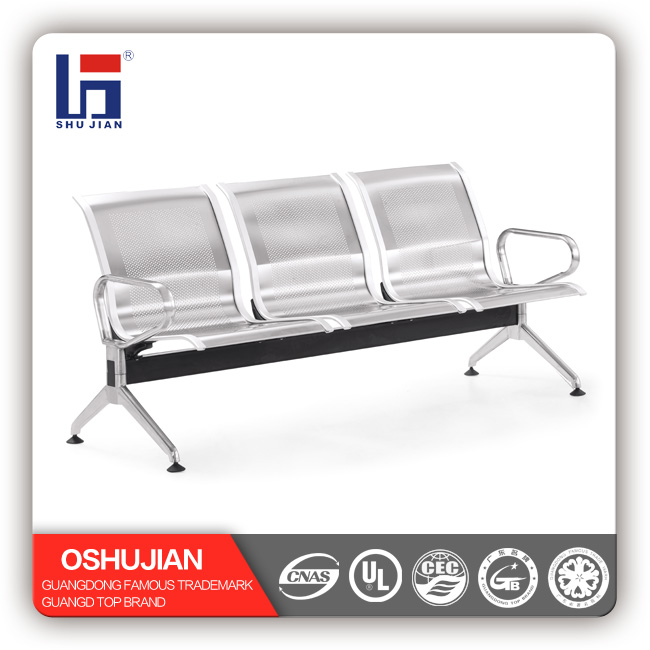 Stainless steel chair sj629
Product color: optional (in kind)
[product packaging]: standard carton packaging.
[product certification]: through the ISO9001:2008 quality management system certification and ISO14001:2004 environmental quality system certification.
[handrails, feet]: stainless steel.
[be]: Aluminum Alloy strake, electrochemical treatment.
[plate]: stainless steel seat plate, environmental protection, not easy to wear, never rust.
[] beam: 2.0MM thick 40*80MM steel pipe, air-conditioning outdoor paint spraying powder, can withstand the wind and rain and sunshine test.
Two place: 770mm*680mm*1230mm;
Three place: 770mm*680mm*1800mm;
Four people: 770mm*680mm*2360mm;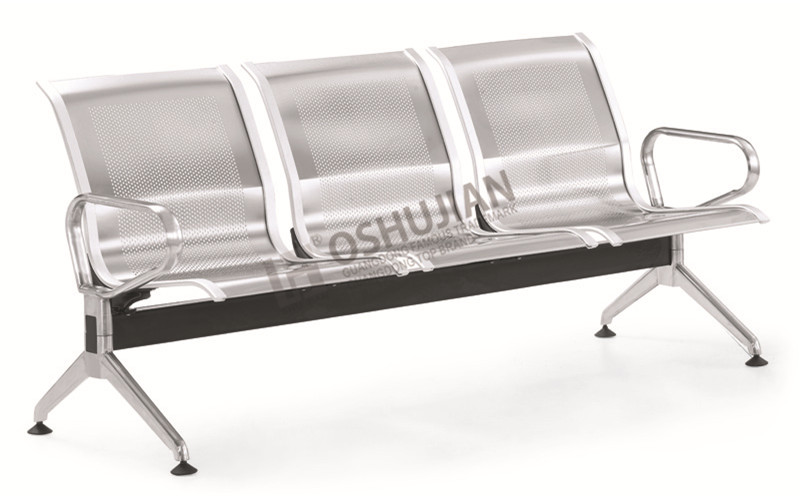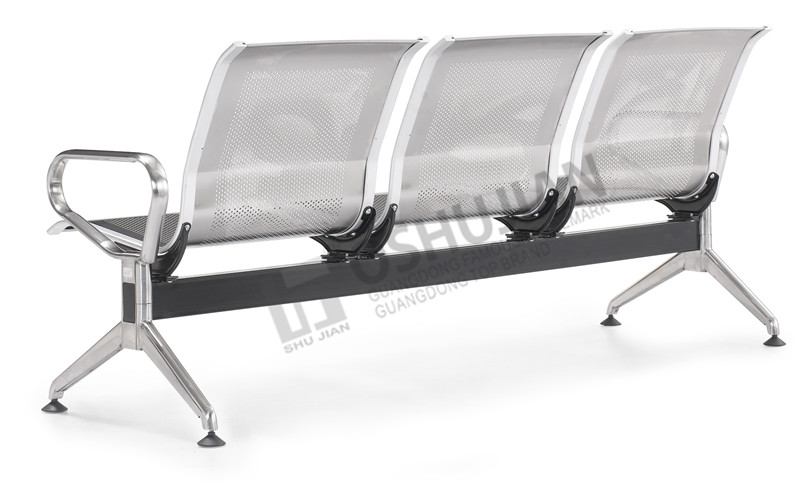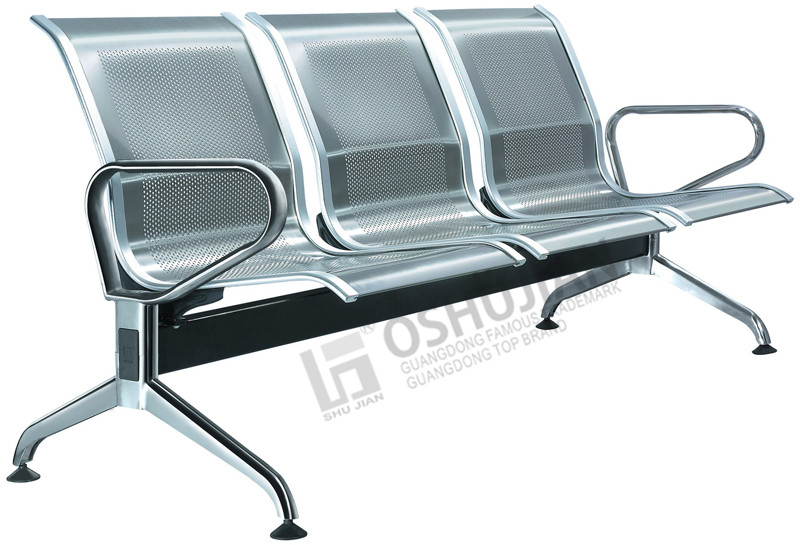 Produce Process: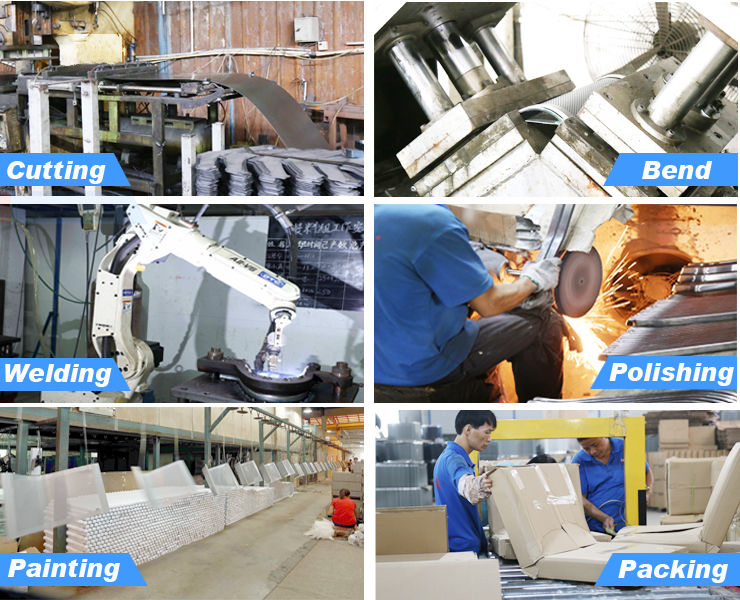 Company :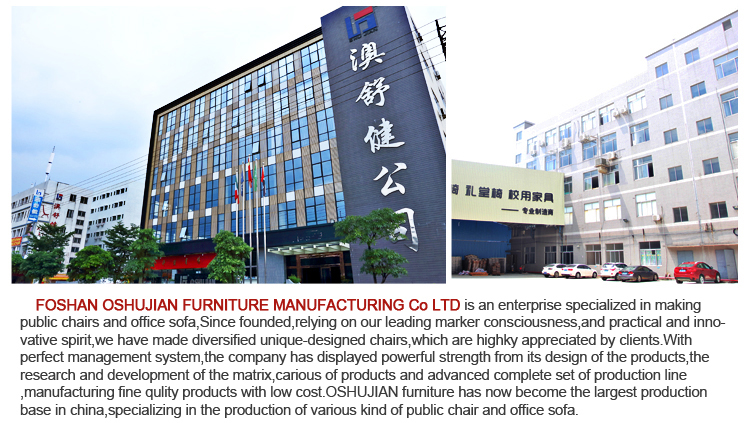 Certificate: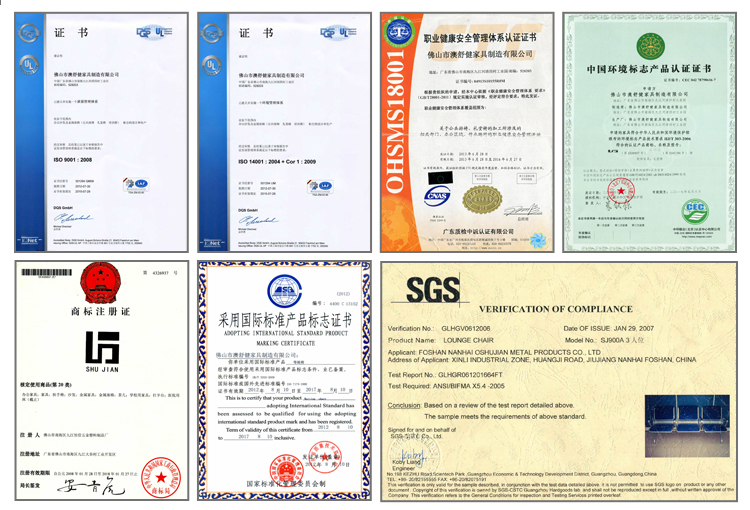 Exhibition: