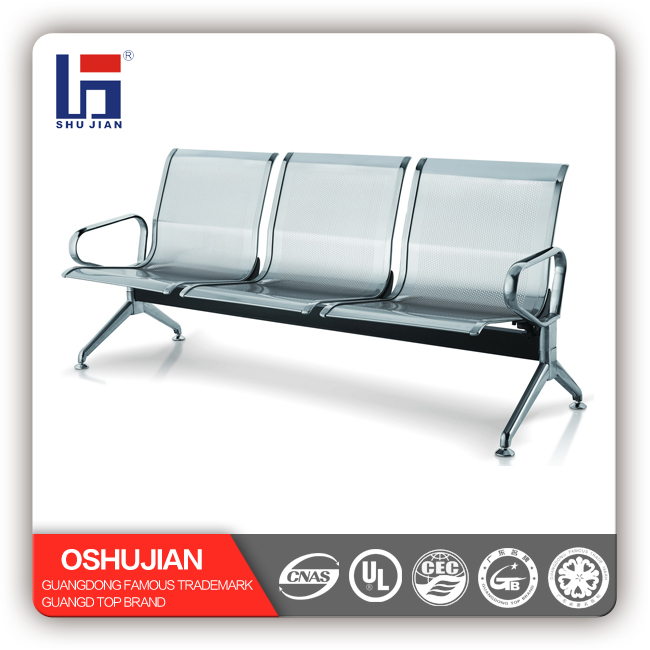 Stainless steel SJ-631
Standard configuration instructions:
Arm, foot: stainless steel.
Lex: Aluminum Alloy.
Seat board: the use of stainless steel plate, environmental protection, not easy to wear, never rust.
Bottom beam: 2.0MM thick 40*80MM steel pipe, air conditioner outdoor paint spraying powder, can withstand the wind and rain and sunshine test.
Specification size:
One person position: 770mm*680mm*630mm
Two people: 770mm*680mm*1190mm
Three people: 770mm*680mm*1750mm
Four people: 770mm*680mm*2320mm